REDDOXX MailSealer
The software for email encryption
REDDOXX MailSealer is the security solution for your email correspondence. Outbound emails are signed and encrypted; inbound emails are verified and decoded. MailSealer supports the internationally established encryption standard S/MIME and is therefore compatible with other solutions used by your communication partners. The encryption and signing processes are rule based and therefore central as well as automated – regardless of the user.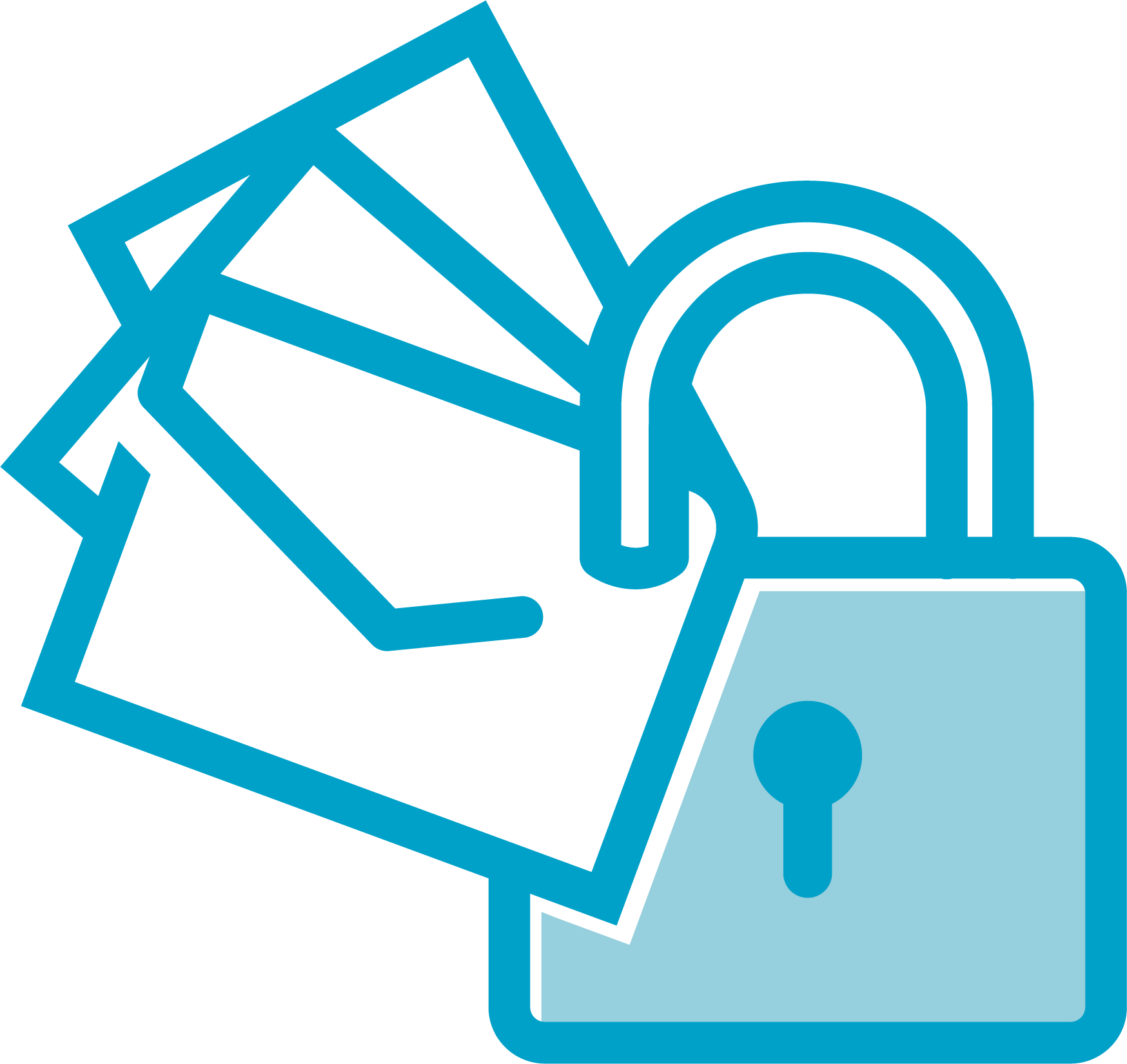 Security solutions for email communications
GDPR-compliant email encryption
Supports the internationally established email encryption standard S/MIME and REDDOXX-Passphrase (MailSealer Light)
Encryption and digital signature processes are centralized in accordance with the company's security policies
Policies can be flexibly defined
Sustainably protects all emails from third party access and data misuse
Simple code and certificate management
As mandated by law: Encrypted and decoded emails can be archived with REDDOXX MailDepot
Instant secure transmission of confidential content thanks to spontaneous encryption with MailSealer Light
Expands email archiving solutions by REDDOXX by adding secure send and reception functions for emails through encryption and digital signatures.
REDDCRYPT – email encryption for everyone
Email encryption doesn´t have to be complicated!
Too complicated, too elaborate, uncomfortable to handle – The reasons for not using S/MIME or PGP are diverse. In addition individuals are inexperienced in the handling of certificates and do not understand the technology behind it.
REDDCRYPT removes these hurdles, handles certificate management fully automatically in the background and enables email encryption with anyone – even if the recipient does not yet use a REDDCRYPT.
Don't take any
risks

!

Sending unencrypted emails comes with high inherent risks: The contents may be read by unauthorized third parties with relative ease – and could even be altered. Moreover, the recipient is unable to verify with certainty whether the email actually originated from the indicated sender.

REDDOXX MailSealer is the tool you need to eliminate this problem: All outbound emails are automatically encrypted by the user in a central and autonomous manner. A falsification proof digital signature is applied. At the other end, received emails are verified and decoded by the system.

The system supports the internationally used encryption standard S/MIME and is thus easily compatible with many other established encryption solutions. The certification administration is simple and the solution allows for the archiving of encrypted and decoded emails as required by law in REDDOXX MailDepot!
Email encryption becomes mandatory for GDPR compliance
The European GDPR ('General Data Protection Regulation') which has been in effect since May 25th, 2018 postulates in Article 32, Paragraph 1 that personal data has to be protected. Specifically "the pseudonymisation and encryption of personal data" is mentioned. REDDOXX MailSealer complies with the GDPR's requirements for secure email communication.
"Everything
works

as it always did"

Email encryption provides a significant increase in security for inbound and outbound emails. Moreover, your employees do not have to change any of their usage routines ("everything works the way it always did") and there is no need to make costly changes to your IT structure.
Email encryption and digital signature the easy way: Upgrade your email communication to a new level of security.
Discover REDDOXX MailSealer
Fully automated encryption and decoding – thanks to MailSealer Light this feature also works spontaneously for every recipient.
Watch the video to find out how REDDOXX MailSealer will make your email correspondence more secure.
Pricing examples
available for any company size and number of users
Flexibly combine your desired solutions such as MailSealer and MailDepot and only buy what you really need.
Number of Users
Encryption
(incl. 12 months subscription)
Encryption
(incl. 36 months subscription)
Encryption and Email Archiving
(incl. 36 months subscription)
Annual renewal of subscription after expiration
(12 months)
10
1.330,00€ *
1.770,00€ *
starts from 2.270,00€ *
340,00€
25
1530,00€ *
1.970,00€*
starts from 2.670,00€ *
340,00€
50
1.930,00€ *
2.370,00€ *
starts from 3.030,00€ *
340,00€
100
3.090,00€ *
4.080,00€ *
starts from 5.440,00€ *
700,00€
250
4.240,00€ *
5.580,00€ *
starts from 7.840,00€ *
950,00€
500
5.690,00€ *
7.680,00€ *
starts from 11.000,00€ *
1.400,00€
750
7.190,00€ *
9.880,00€ *
starts from 14.240,00€ *
1.900,00€
1000
9.140,00€ *
12.580,00€ *
20.480,00€ *
2.450,00€
1500
13.140,00€ *
18.380,00€ *
29.060,00€ *
3.350,00€
2500
17.240,00€ *
23.790,00€ *
35.750,00€ *
3.950,00€
5000
25.690,00€ *
35.690,00€ *
53.430,00€ *
5.900,00€
7500
35.290,00€ *
49.290,00€ *
74.230,00€ *
7.900,00€
15000
63.530,00€ *
88.730,00€ *
144.962,00€ *
14.220,00€
*one-time fee
Note: These prices are just examples.
Compile your personal quotation (e.g. including spamprotection) customized for the size of your company now on the My REDDOXX customer portal or simply call our sales team for a consultation.
Three-in-one simplicity – the REDDOXX email suite
Archiving, anti-spam and encryption working together in a single solution
Boasting thousands of successful implementations, this is the complete solution for businesses that want it all . For 5 ‑ 50,000 email accounts – if you want an absolutely secure solution!