The REDDOXX product family at a glance
More than 3,500 installations speak for themselves!
Boasting thousands of successful implementations, the GDPR-compliant email archiving solution REDDOXX MailDepot is easy to combine with the modules of MailSealer and Spamfinder and, without any add-on costs, also with powerful encryption, anti-spam and anti-virus solutions.
Do you occasionally lose important emails? Emails have become the number one mode of communications in business. Hence, this medium has to be organized. It begins with the proper filing and management of emails and ends with the ability to quickly find the emails you have sent or received in the past. Every user can read the filtered emails and deliver them directly if an error is recognized. Virus containing emails are filtered out before they reach users – thanks to the REDDOXX virus protection. With REDDOXX MailDepot users just have to click on the mouse twice to access any email.
The powerful, full text indexed system searches your email archive in seconds along with all text oriented attachments (e.g. Word or PDF). The time consuming sorting and organizing of the emails in the mailbox is now redundant. All emails are stored automatically and permanently in an archive that is autonomous from the mail servicer. The MailDepot is obviously in compliance with all statutory requirements, which have been in effect and binding for many years.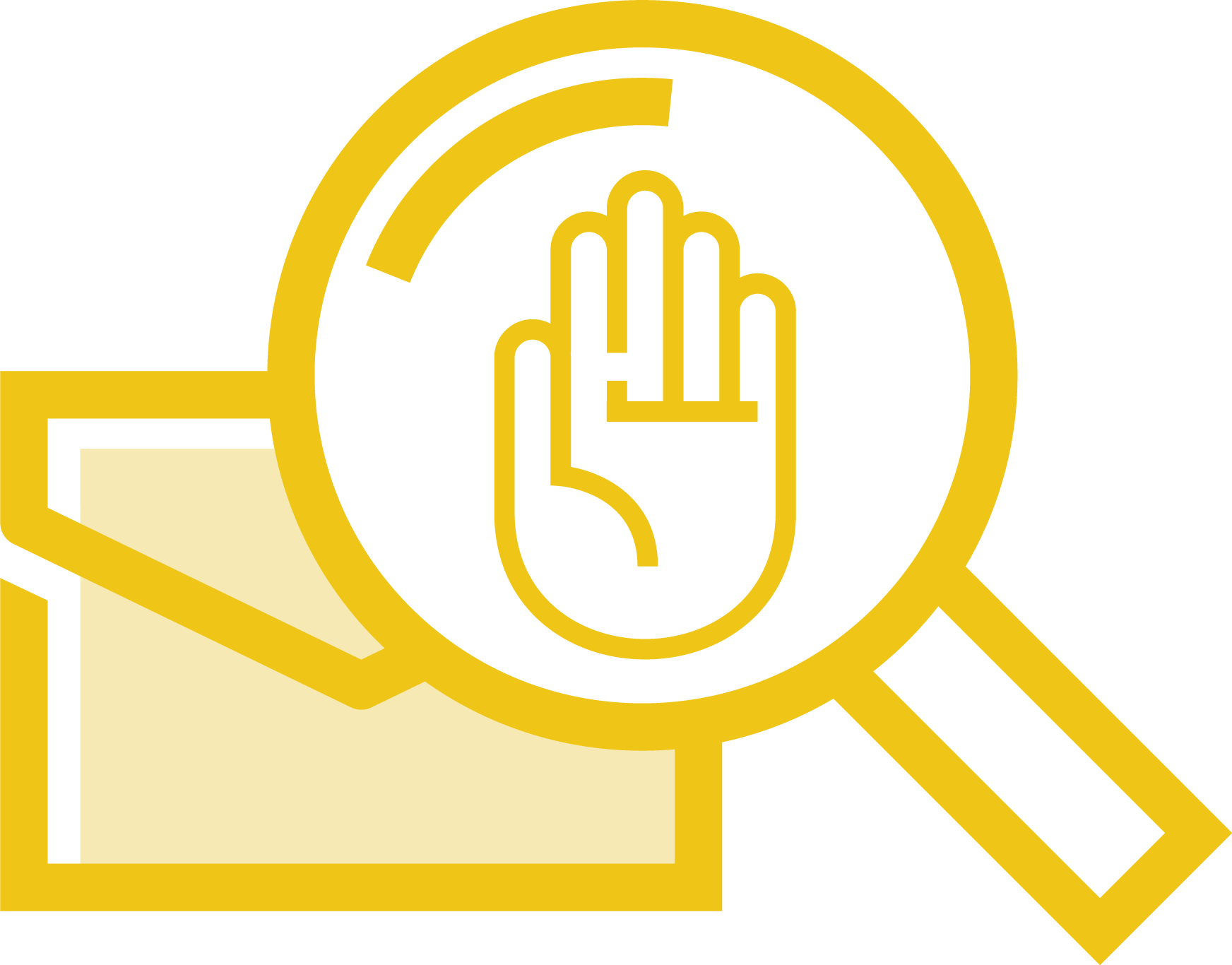 Spam and virus protection
The REDDOXX Spamfinder is based on various defense methods, such as black and white listing, advanced RBL, automatic checks of sender and recipient addresses, syntaxed spam recognition and many others. The mere combination of these conventional and proven filter methods ensures an extremely high anti-spam factor of approximately 98 percent. Every user can read the filtered emails and deliver them directly if an error is recognized. Virus containing emails are filtered out before they reach users – thanks to the REDDOXX virus protection.
Newsletter filter
To guarantee effective protection against all spam emails, which also includes some newsletters REDDOXX has developed its CISS (Confirmation Interactive Site Server) technology – a patented solution. This solution is based on the principle that unknown senders, to whom emails have not been sent in the past, have to qualify before their messages are actually delivered: The sender is sent an automated email that contains a verification link. Once successfully verified, the email is delivered to the recipient.
Email encryption and signature
REDDOXX MailSealer is the security solution for your email correspondence. Outbound emails are signed and encrypted; inbound emails are verified and decoded. MailSealer supports the internationally established encryption standard S/MIME and is therefore compatible with other solutions used by your communication partners. The encryption and signing processes are rule based and therefore central as well as automated – regardless of the user.
Ad-hoc email encryption
Emails content is legible. The problem is obvious: Third parties may read or manipulate sensitive content. REDDOXX's Mailsealer Light offers simple, but highly effective email encryption for outbound emails with password protection. Users can define their own rules, so that even permanent and automatic encryption is possible.
Cloud VPN
with REDDOXX SimplexGate
easy and secure access to internal applications and resources
set up and access within 5 minutes
additional security through 2-factor-authentication (2FA)
immediate and automated VPN and SSL/TLS encryption
always have the latest certificates
all applications and links in one place on the My REDDOXX desktop
Easy and secure: ready to use within minutes
With REDDOXX SimplexGate there is no need for comprehensive IT security knowledge. Within 5 minutes the initial setup is completed. SimplexGate reduces the workload of your IT administration as no elaborate configurations on your firewall is needed. The time-consuming requesting and installation of SSL/TLS certificates is a thing of the past. With SimplexGate you automatically retain up-to-date certificates at all times. An additional security layer can be added through optional 2-factor-authentication. Of course, access paths of intranet applications remain concealed and protected during use.
All applications at a glance: easy to use for all employees
From an employee's perspective, the desktop is at the heart of REDDOXX SimplexGate as it shows all available applications and links. It is not necessary to remember a variety of different URLs because each application is only one click away.
In order to have all important links and shortcuts in one place, it is possible for an employee to add custom bookmarks to the desktop.
Trust in
REDDOXX
REDDOXX solutions are integrally designed and meet the latest medium email business demands. Today's entrepreneurs want mailboxes that are 100% spam free, fast access to sent or received emails. They also want to be certain that business critical information is not exposed to any security risks while being sent.
Unique product features
Three in one simplicity: archiving, anti-spam and encryption in a single solution
When choosing an email management system, do not rely entirely on marketing claims – find out what the actual distinctions between the solutions are. With our 3-in-1 email Protector solution, our compliance framework and our archiving technology, we can offer you three very critical added values.
REDDOXX cloud infrastructure
Reap the benefits of REDDOXX – now also in the cloud!
These days, many companies and organizations rely on cloud computing. The use of solutions as services offers numerous advantages: It relieves the organization's own infrastructure, offers maximum flexibility and transparent cost models. REDDOXX offers REDDOXX Cloud – a package of optimum solutions that will enable you to use the functions of legally secure email archiving and/or anti-spam in the form of cloud services.
Enough said. Go ahead and test
REDDOXX

first hand!

Spend just a few minutes to experience the look & feel of the user interface and test the choice of functions. As soon as you have completed the brief registration process, you will receive your access data and will be able to use the system right away.