Legally compliant E-mail Archiving with REDDOXX
TÜV-tested Software from Germany.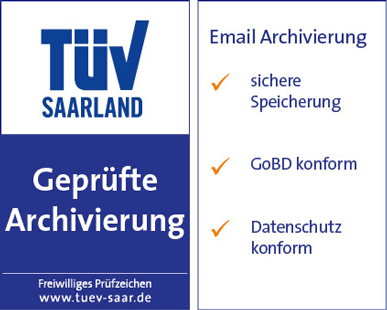 NEW! REDDOXX Anti-Ransom: protection against ransomware and crypto trojans
More than 3.000 successful installations!
Since 10 years REDDOXX offers solutions for legally compliant email archiving,
Anti-spam and virus protection and email encryption.
MailDepot
E-Mail Archiving
Legally compliant E-mail Archiving
Audit-proof storage of all E-mails
Easy to use
Certified long-term Archiving
TÜV-tested Compliance Product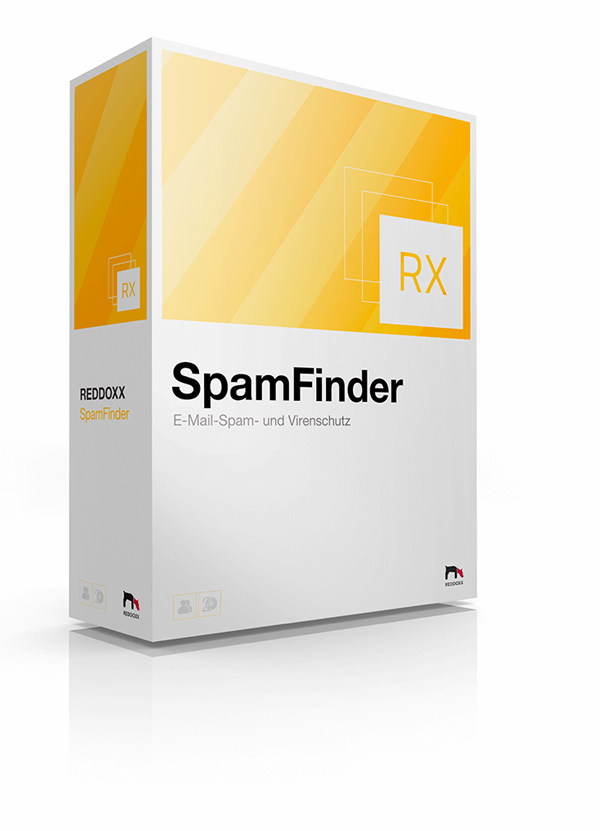 SpamFinder
Anti-spam and virus protection
Spam-free thanks to the patented CISS-process
User-friendly operation
Integration into Microsoft® Outlook
Access through web browsers and smartphones (iOS/Android)
Suitable for any mail-server
SMTP and POP3 enabled
MailSealer
E-Mail Encryption and digital signature
Signature & Encryption Gateway
Supports established encryption standards
REDDOXX Passphrase (MailSealer Light)
Central System of Rules with flexible definitions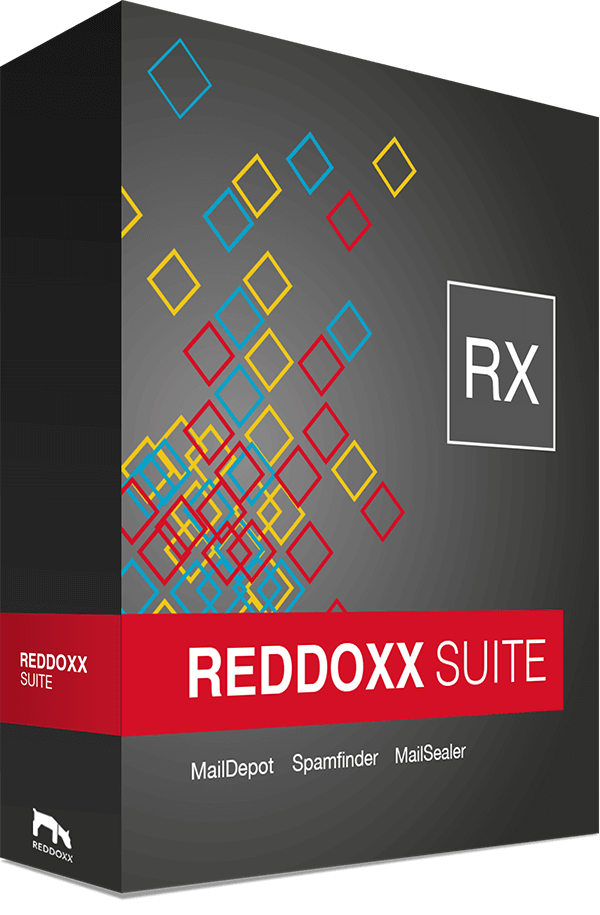 3 in 1, the REDDOXX Suite
E-Mail Archiving, Anti-Spam and Encryption in one solution
The proven and TÜV-certified comprehensive suite for demanding and security-conscious companies with 5 – 50,000 mail accounts.
Fulfills all legal requirements
Improved E-Mail-Management
Optimized backup und recovery
Retroactive Email Archivierung
The Swiss railway company Matterhorn Gotthard Bahn chooses REDDOXX
As "adventure railway of the Alps" connecting the Matterhorn Gotthard Bahn (MGB) 44 stations along a route network of around 144 kilometers. Of the most famous is the Glacier Express. For full details of the use of REDDOXX check out our Case Studies.
Nobody makes emails quite sure like us.
As early as 2003 the foundation for becoming a leading provider in the field of e-mail management is put into place. Initially, the focus is on anti-spam, followed by a long and intense period of developing a solution and creating a marketable product.
Enough said. Test REDDOXX yourself!
Experience in a few minutes the look and feel of the user interface and test a variety of functions. After a short registration you will receive your login and have immediate access to the system.